Welcome! Get you Valentine's Day orders in SOON. Valentine's is TUESDAY; we cannot guarantee last-minute availability. Please note our drivers deliver all day from 10am through to 6:30pm. For Birthdays, we suggest having your flowers delivered the day before.
Morning Delivery - Before Noon
Item #
Misc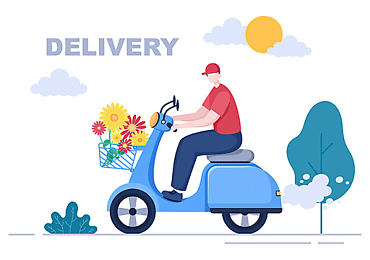 This item is not available online. Please call for purchasing options.
Need it there before 12pm? We can do it for $10 extra.
We do not a set time for delivery, but it will be some time before 12pm (Noon).
PS - For birthdays, we suggest delivering it the day before so they can enjoy it all day on their birthday.
You may also like...